Welcome to the MSI Gaming Arena 2019!
On the 28th to 29th of September, MSI and ESL One are partnering up to bring the MSI Gaming Arena CS:GO circuit to the Big Apple. Four teams from across the world will get the chance to compete at the MSI Gaming Arena offline finals during ESL One New York, with the Grand Finals taking place on the main stage just before the ESL One Grand Finals. The champion will receive the MSI Gaming Arena trophy, and the lions share of a $60,000.

During July 12 - August 12, you will be able to play in the MSI Gaming Arena 2019 5on5 qualifiers. At the end of the qualifiers, only 1 team from each region will go to visit ESL One New York and play on the main stage as part of the MSI Gaming Arena tournament. We will host qualifiers in the North American, European, CIS and East Asia regions.

Each region will feature:
2 open qualifiers - top 3 teams will qualify into the playoffs
1 last chance qualifier - top 2 teams will qualify into the playoffs
1 playoff - only the first placed team will go to ESL One New York.
The qualified teams will have their travel and accommodation covered by the organizers.
---
Regional Winners
Europe ex-Epsilon
CIS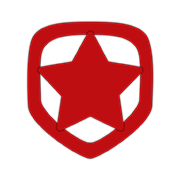 Gambit Youngsters
North America
Riot Squad
East Asia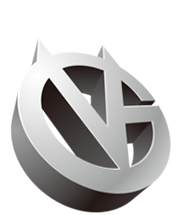 Vici Gaming
---
Regional League Structure - Playoffs